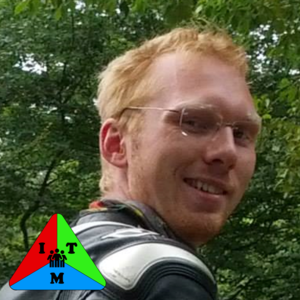 Benjamin Juul Abildgaard
| | |
| --- | --- |
| List | Innovation, Trivsel og Moderne ledelse |
| Alder / Age | 30 |
| Arbejdssted / Workplace | Dansk Ingeniørservice A/S |
| Uddannelse / Education | Civilingeniør |
| Retning / Field | Teknologibaseret forretningsudvikling, civilingeniør 2år |
Who am I?
I am energetic, fast and skilled in adapting new knowledge and to position myself in new complex problems and project environments. By nature extrovert and emphatic, which is shown by my communicative skills.

I work with an honest, openminded, structured and goal-oriented approach in compliance with targets.

My approach to new things can be summed in the quote by the fictional character Pippi Longstocking:
"If I haven't tried it, I must be good at it".
Why am I a candidate?
I work with Innovation, Well-being and Modern Management on an every day basis, as a project management consultant in various companies. I therefore believe that I can contribute to this IDA list.