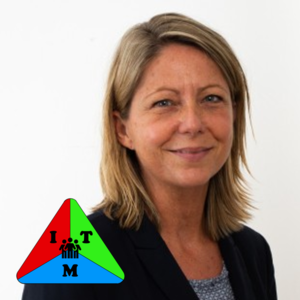 Anna Karina Christiansen
Who am I?
I work with risk management and mitigation actions based on site surveys of insured property and renewable clients. Before the insurance industry and with my engineering background, I have worked with quality control related to medicated chewing gum and with client responsibility related to handling of hazardous waste.

Specialties are Risk Management, Risk Assessment, Fire Safety and Business Interruption Analysis.


Why am I a candidate?
Personally, I am committed, organized, extrovert and solution-focused with a deep enthusiasm for risk improvements and risk mitigation. I thrive in a dynamic and international organization seeking to make a difference ultimately aiming at improving the risk management level.
IDA is a large organization with 140.000 members and we need to make sure no one abuses the data IDA is handling on a daily basis.
Why should you vote for me?
I want to draw attention to the leaders role in risk mitigation and improve the way data is handled. IDAs website could improve making it easier to find relevant information for the individual member. Lets use data smart so all of our members gain access to and info about services relevant to them.